NO OTHER COMPANY OFFERS TURN KEY OPERATION, LAYOUT & DESIGN, DELIVERY, ASSEMBLY, START UP AND TRAINING!
Sure, you can purchase equipment at random on the Internet, but you will never know what type of service they will provide when your equipment is down. Unisource offers 24/7 Nationwide Service, and we will get you back in business quick! That's our Unisource Promise!
From Crate To Great!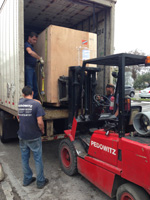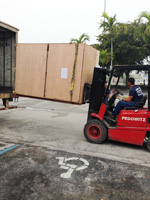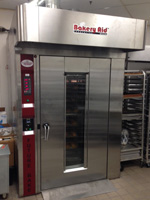 Remember... FREE Expert Advice from our Bakery Advisors. With over 40 years of experience, Our advisors will provide you with professional guidance to help ensure you purchase the right equipment.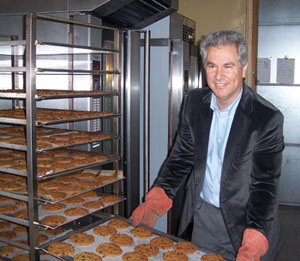 Ron Mondello, Bakery Advisor
& Master Baker
Call us today for your FREE advice!
(888) 443-7014
or Click here to learn more...